~ Welcome to ~
Szechuan Chili Restaurant
A Journey into Szechuan Cuisine
Order Online
Since 2001, Szechuan Chili Restaurant has been your gateway to the vibrant and captivating world of Szechuan cuisine. Rooted in tradition yet embracing innovation, we are dedicated to bringing you the true essence of this flavorful culinary art.
Ignite Your Palate: Immerse yourself in the bold flavors of Szechuan cuisine. From our signature Ginger Beef to the iconic General Tso's Chicken, and the enticing Spicy Beans and Da Ching Diced Chicken, each dish is a symphony of spices, carefully crafted to awaken your senses.🌶️
Quality Beyond Measure: We believe that quality ingredients are the heart of every great dish. At Szechuan Chili Restaurant we are committed to excellence from farm to plate. Our unwavering dedication to sourcing and using only the freshest ingredients ensures that your dining experience is nothing short of exceptional.🍲
Fast & Free Delivery: Can't make it to us? No worries. We bring the Szechuan experience to your doorstep with our fast and free delivery service. Enjoy your favorite dishes from the comfort of your home.🛵
Join Our Story: For over two decades, we've been a part of celebrations, and cherished memories. Today, we invite you to join our story and make Szechuan Chili Restaurant a chapter in your own culinary adventure.🏮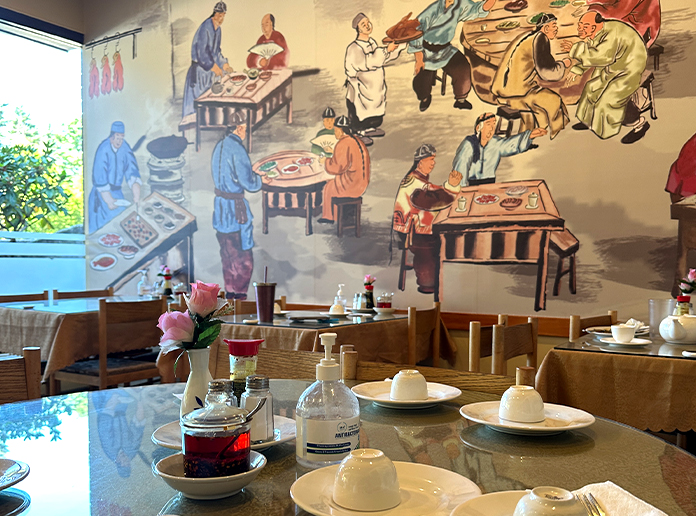 Catering Excellence: Planning an event? Let us take your experience to the next level with our exceptional catering services. Elevate your gatherings with the same exquisite flavors that define Szechuan Chili Restaurant🚀
Loyal Customer Community: Over the years, we've had the privilege of serving a diverse community of loyal customers. Our restaurant isn't just a place to dine; it's a haven where friendships are forged and memories are created.👥
Explore Our Menu, Feel the Spice, and Begin Your Szechuan Journey Today!
View Menu
~ QUALITY SCORE ~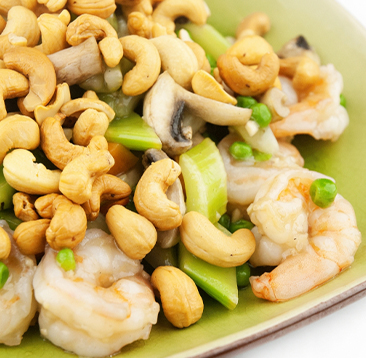 STANLEY L.
- Believe or not, here we get authentic dishes of all kinds healthy ingredients. That reminds me that amusing time in China. 5 stars no doubt!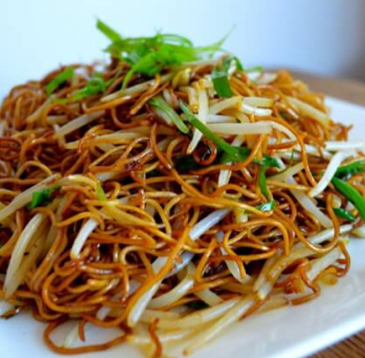 CHRIS PU
- Walked into this place by accident and was surprised by the delicious dumplings and wontons. They have all kinds of fillings as a dumpling lover would like to order. The place is relaxed and people are really attentive. Will come again.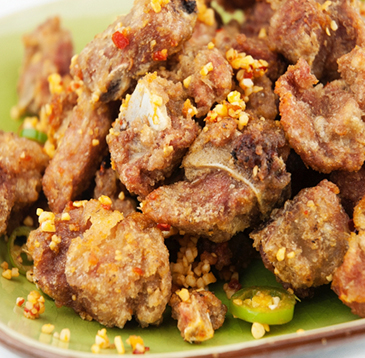 BRIAN BAINES
- This place was amazing they were fast and the chow mein tasted awesome. :) will definitely go again!
~ OUR LOCATION ~
Check our complete menu and restaurant information, Order Online or by phone, take advantage of special discounts when ordering online, enjoy your visit and bon appetit!
Order Online